Modular Office Furniture Mohali
×
We hold specialization in offering an extensive range of Modular Office Furniture such as open plan modular furniture, modular cubicles, office desks, knock down modular furniture, workstation cabins and modular office furniture and partition system that is manufactured using the progressive technology and high grade raw material procured from the trusted and reliable vendors of this industry. These desks are available in various designs and specifications provided by our respected clients. To deliver the defect free assortment, the offered products are tested against numerous quality parameters. Below are some of the features of Modular Workstations:-
– Partition Panel thickness available in 45 / 60 mm.
– Quick & Easy Installation.
– Flexible and expandable without disturbing the harmony of design.
– Simple to re-configure.
– In – built raceways for concealed wiring.
– Partition panel insertions are available in fabric, laminate, glass.
– Level adjusters are provided at the base of each panel leg.
– Table tops can be fixed on the partition system through brackets.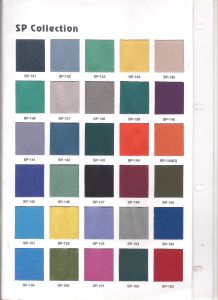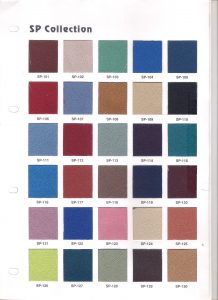 Lorem Ipsum is simply dummy text of the printing and typesetting industry. Lorem Ipsum has been the industry's standard dummy text ever since the 1500s, when an unknown printer took a galley of type and scrambled it to make a type specimen book. It has survived not only five centuries, but also the leap into electronic typesetting, remaining essentially unchanged. It was popularised in the 1960s with the release of Letraset sheets containing Lorem Ipsum passages, and more recently with desktop publishing software like Aldus PageMaker including versions of Lorem Ipsum